Undefeated Samurai
In general, samurai, aristocrats, and priests had a very high literacy rate in kanji. Recent studies have shown that literacy in kanji among other groups in society was somewhat higher than previously understood. For example, court documents, birth and death records and marriage records from the Kamakura period, submitted by farmers, were prepared in Kanji. Both the kanji literacy rate and skills in math improved toward the end of Kamakura period.
Read More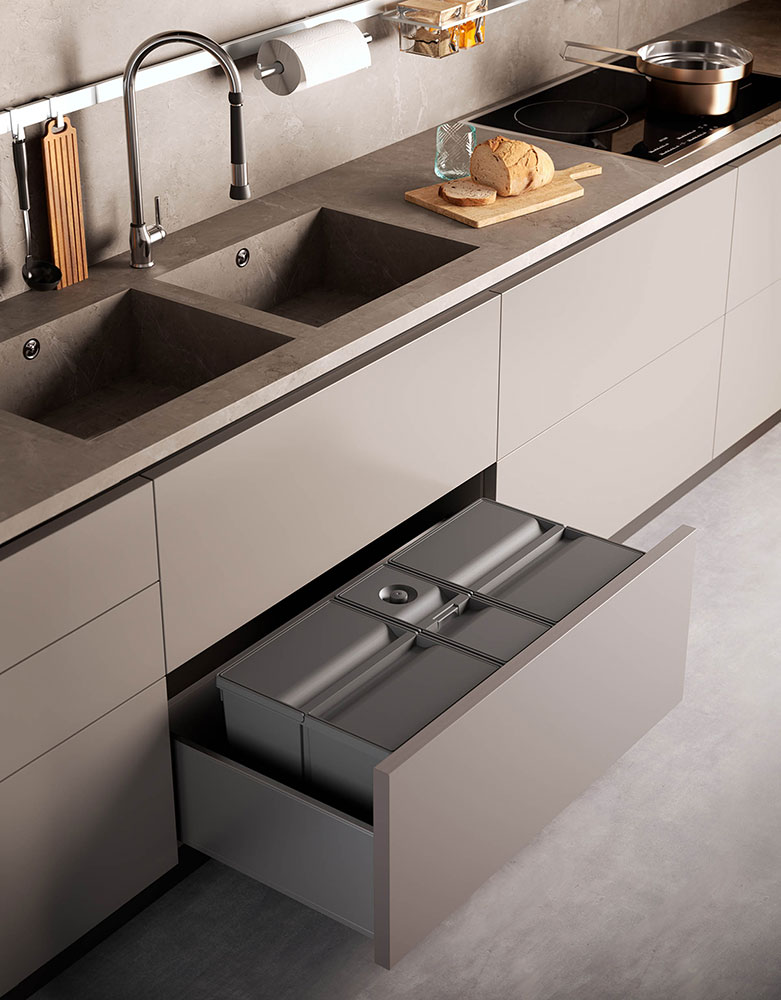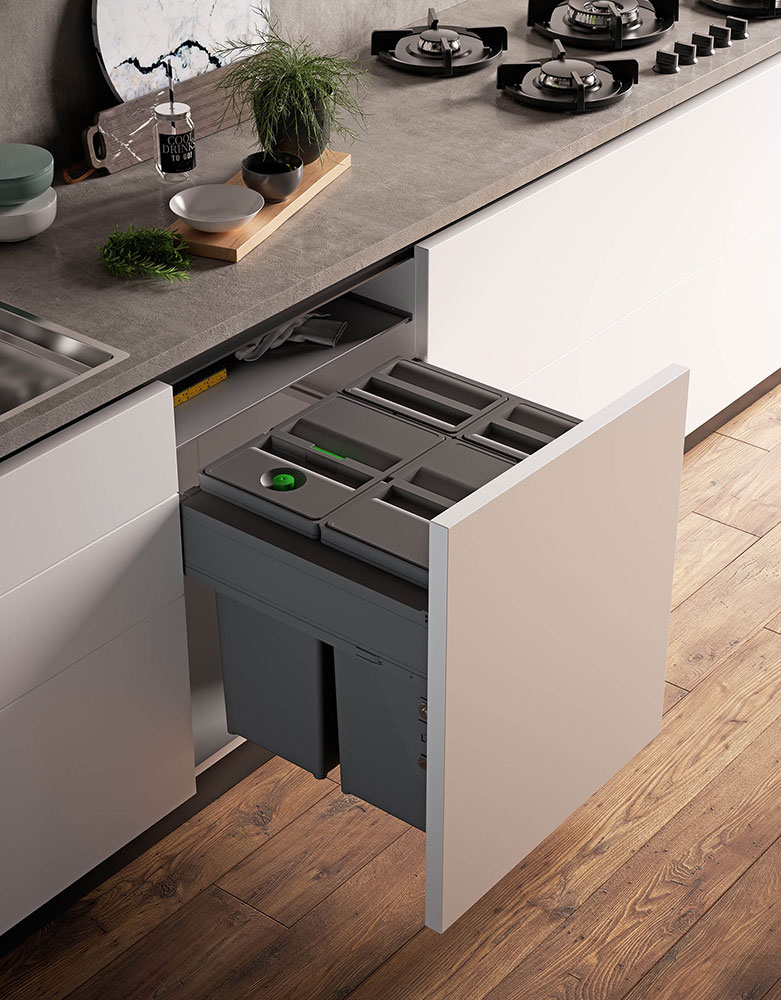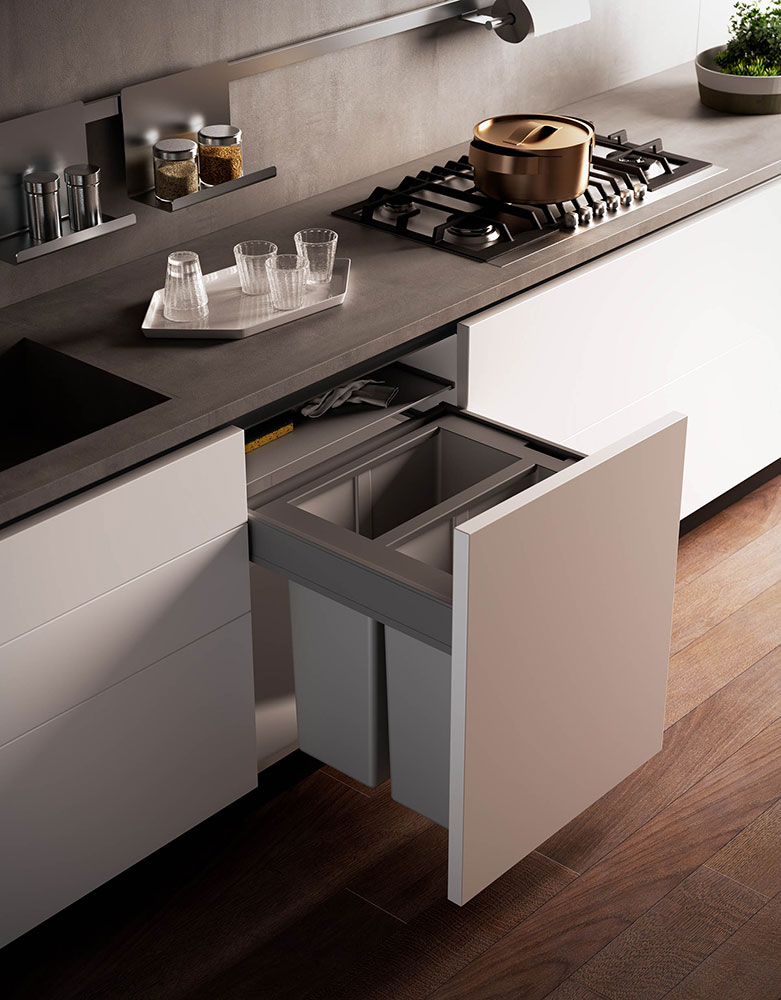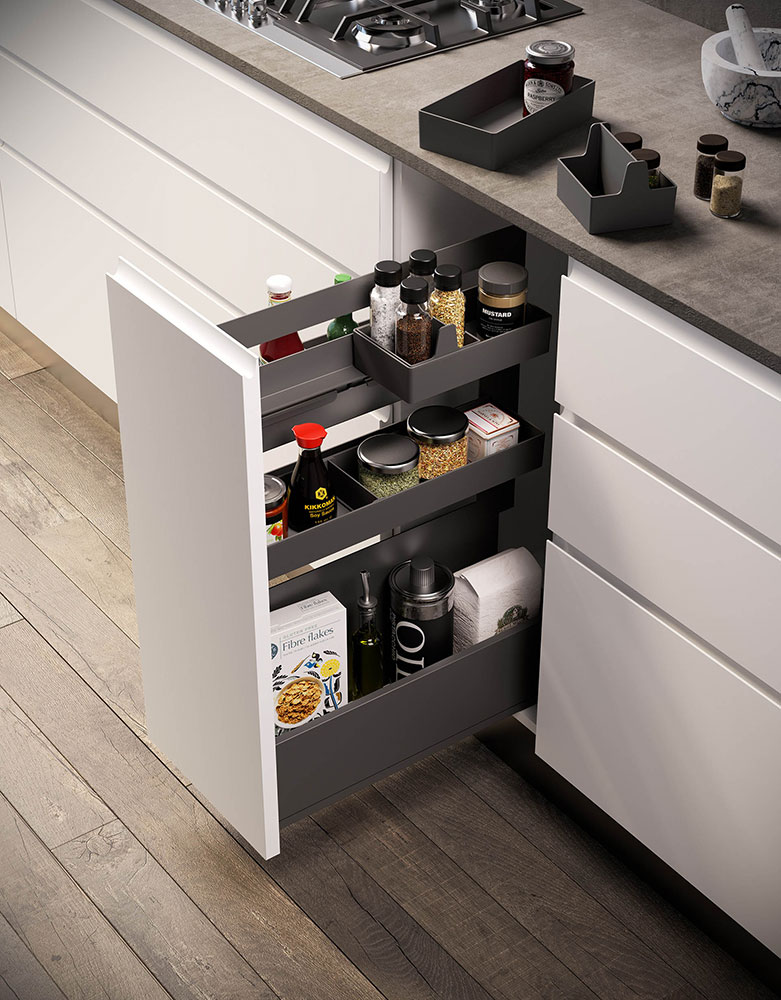 It's all about design
This well established Property Agent in Paris blew their competition out of the water with this beautifully designed property portfolio site. Obsessive attention to detail and a mobile first approach resulted in a site with a sophisticated light-box feature that adapts seamlessly to phone, tablet and desktop.